How to make references work for you
Sign up to our Knowledge Bank for free resources and insights to help make your analyst reference program best-in-class.
The references you provide analyst firms for assessments and interviews are the most influential element you have in your analyst engagement. Picking the right references, nurturing them and preparing them effectively is what differentiates between references that help build your success and those who can sink you . As former senior analysts we understand the challenges you face.  So we have pulled together a set of high value resources to help set you on the path to success.
SIGN UP FREE TODAY for full access to our Knowledge Bank.  You'll gain access to the regularly updated set of webinar recordings, insight videos, articles and downloads offering invaluable insights and resources for anyone involved in analyst engagement. And we'll keep you abreast of the latest developments in the analyst world too.
Below is just a small sample of what's on offer.
Resources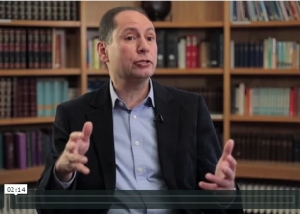 When you need to find references for your analyst assessment, where do you start?
To find out more about taking your Analyst relations to the next level, watch this video. Simon Levin, Joel Wecksell and Rahul Basarkar explain the benefits of Analyst Relations as a service (ARaaS).
We all need credible third parties to talk on our behalf about the success and business value they have achieved [...]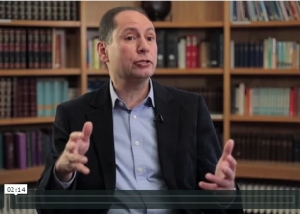 Do you have a references and advocacy program in place? This video explains the fundamental elements you need to be able to run a program.
Whether you like it or not, inclusion and coverage within a Gartner Magic Quadrant (or, to a lesser extent, a [...]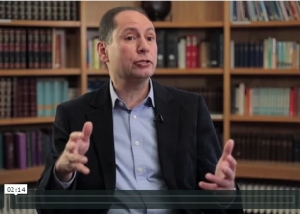 If your client references aren't as good you want — or expect them to be, what can you do? Watch this video to learn why reference results are often disappointing and what you need to do to change them.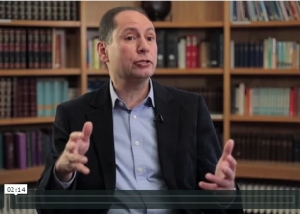 Understanding the differences and relationship between references and advocates is key to the success of your analyst assessment.
What would it say about your company and your products and services if the Magic Quadrant references you had nominated [...]
Sign up to our Knowledge Bank today to gain FREE access to our complete and exclusive set of resources
You can opt-out at any time. We do not share details with any 3rd parties. Please see our
privacy policy
for full details.
"Thank-you for being such great coaches"
CEO