How to improve analyst engagement
Sign up to our Knowledge Bank for access to resources and insights to help you improve analyst engagement
A successful analyst program can help you to grow your sales pipeline and drive brand awareness in the market place. But if these benefits are not turning into a reality as a result of your current efforts, what can you do?
SIGN UP FREE TODAY for full access to our Knowledge Bank.  You'll gain access to the regularly updated set of webinar recordings, insight videos, articles and downloads offering invaluable insights and resources for anyone involved in analyst engagement. And to tempt you, here's just a small sample of what's on offer.
Resources
Simon Levin
2019-02-25T10:28:46+01:00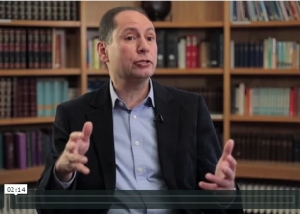 When you need to find references for your analyst assessment, where do you start?
Sign up to our Knowledge Bank today to gain FREE access to our complete and exclusive set of resources

You can opt-out at any time. We do not share details with any 3rd parties. Please see our privacy policy for full details.
"Thank-you for being such great coaches"
CEO