Is there still a role for IT analysts?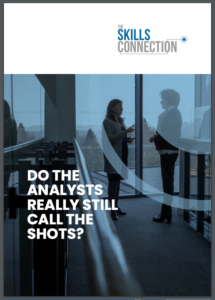 In these days of online peer reviews and social media, increasingly enterprise IT review sites like TrustRadius & G2 are changing how buyers research vendors.
So, do the analysts still influence where the money goes?
In this paper, we discuss if IT analysts, from firms like Gartner and Forrester, really still call the shots.
Discover more
Andrea Thomas
2021-06-23T10:55:15+01:00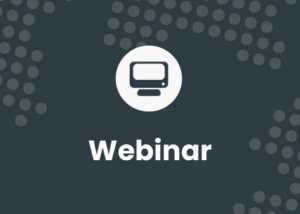 Recent changes at Gartner have increased the importance of proactive Peer Insights activity for vendors; Gartner has replaced Magic Quadrant reference surveys with information sourced from Peer Insights, and Gartner has developed new document types that summarize Peer Insights reviews and perspectives for end-user customers. This is a new muscle that technology vendors and service providers must learn to exercise regularly – you ignore it at your peril.
Andrea Thomas
2020-11-11T10:10:13+00:00
This white paper highlights how leading firms leverage analyst engagement to grow their sales pipeline. We cover the best practices for developing genuine relationships with analysts for mutual benefit.
Andrea Thomas
2020-10-14T14:47:23+01:00
In this webinar we look at the influence IT solution peer review portals like Gartner Peer Insights, G2 Crowd and IT Central Station have on your business and how to have an effective plan in place to maximise opportunities and manage risk.
About us
We are a team of former senior Gartner analysts and executives who offer our knowledge and expertise to help technology companies improve their relationships with the analyst community and better engage with the market.
Knowledge Bank
If you'd like to find out more, please head to our Knowledge Bank, where there are more on-demand webinars, as well as many other best practice videos and white papers. We do ask you to share your name and email address to access this content but, per our privacy policy, we promise this will not end up with you receiving a bombardment of email.
"Excellent insight into the analyst world. Solid, no-nonsense advice" 
CEO